"The perfect time to start something will never arrive."
-T. Harv Eker
PRIVATE TRAINING & COACHING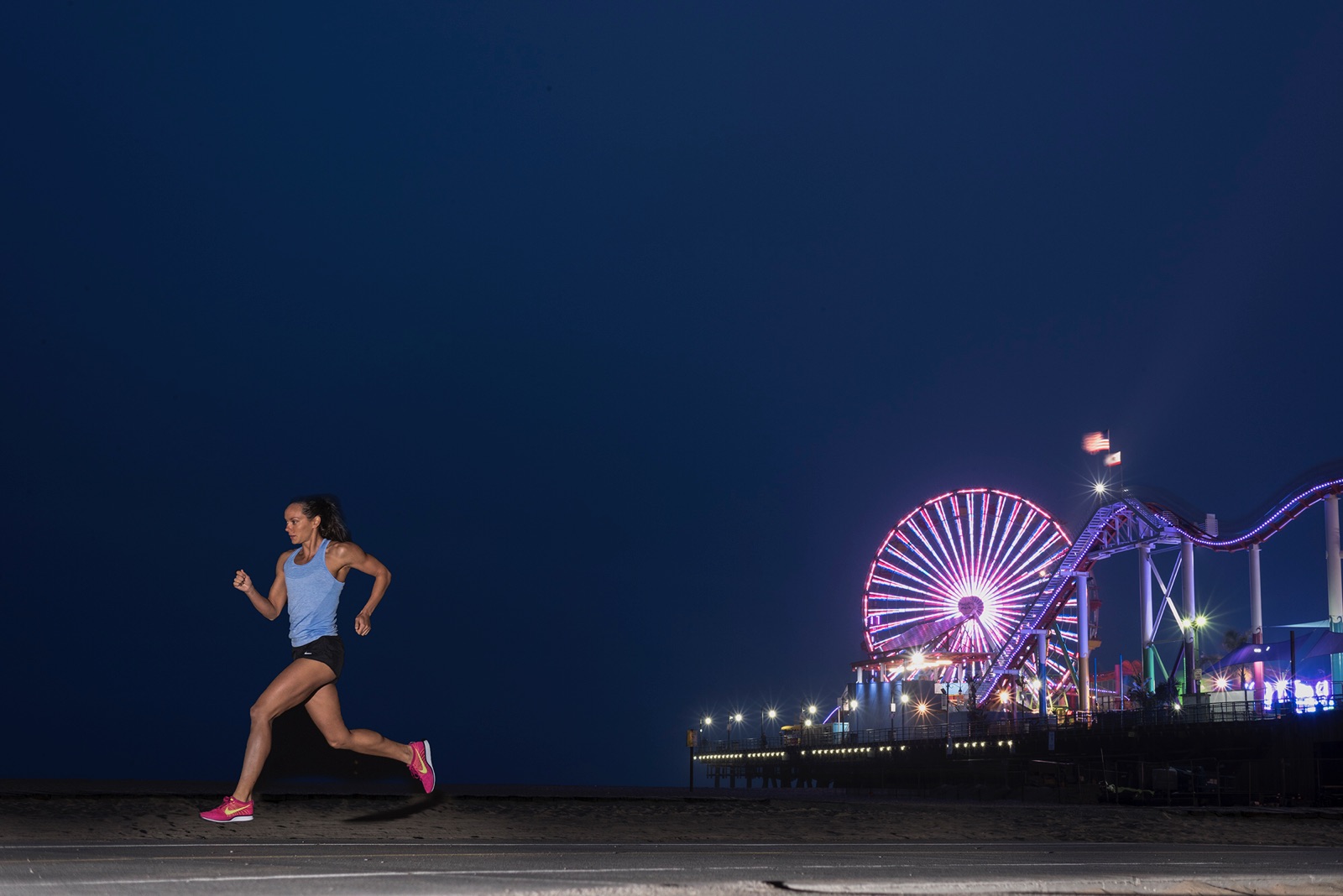 All of these services below are for people who need more of a guided hand when it comes to fitness. You want someone to push you, to watch you, or just keep you motivated and on track. With more attention being paid on you, be ready for a shake up. Clients who fail to show up to sessions or do not complete workouts will be held accountable for their actions.
Training one-on-one will take your normal routine and add an extra injection of intensity. Clients will be taken through a full training program that will include cardio, strength training, conditioning and active recovery. I believe in training clients functionally to achieve balance, strength and stability. I expect that clients come prepared and ready to work hard for the results they are seeking. Be prepared for challenge, inspiration and a complete body transformation. Serious applicants need to apply through "contact." Katherine will personally reach out with availability and pricing. Los Angeles Area Only.
Yoga is for me is my highlighter. When used correctly it brings to life what was not previously known. When used improperly it becomes just another cliché. Katherine believes that there is power behind a strong yoga practice that can bring life to any body at any age and any level. She offers simple instruction that will guide you to feeling your body in a whole new light. Get ready to slow down the pace and have deep conversations with your mind and body.
Private coaching will help you prep for your first race or last race. This service separates itself from the other coaching programs because you have all access to Katherine. If you need more of guided hand pushing you through each workout this service will help you stay on track and it will push you to your limits. This is a great service to add after bootcamp ends to help aid you as you transition away from a constant watch to letting you fly in small trips on your own. When clients feel ready to take the leap and start to trust themselves to make smart and healthy choices for themselves, you can downgrade the coaching support.
Please arrive 10-15 minutes prior to the start time. Small class sizes (up to nine riders) ensure that you get attention and care. We encourage all students to sign up prior to arrival. Please be aware of the time and effort that we put in to each class, all cancellations that are less than 8 hours before the start time will be charged the full price of class. Respect.
CompuTrainer Cycle
Tuesday
5:45 to 7 pm
Season specific rides built for all levels and abilities. Our sessions are tailored to meet the needs of a cycling or triathlon season and are designed to improve strength, efficiency and overall confidence on the bike. Classes are 75 minutes. Please bring your bike, trainer skewer (optional), water, towel, nutrition and shoes.
Endurance Ride
Thursday
5:30 to 7 pm
Seasonal ride added based on demand & need. Designed for those who need to add a 90 minute trainer ride into their week. This is for intermediate and advanced riders only. We will not work on intervals like in our classic session but will instead focus on specific endurance efforts that will mimic race pacing. Seasonal ride added based on demand & need. Please bring your bike, trainer skewer (optional), water, towel, nutrition and shoes.
Class times and teachers are not guaranteed, always check here for the most up to date schedule.
2411 MAIN STREET SANTA MONICA,CA 90405